Detailed Pest Control For Your Grays Harbor County Business
When pests invade a building, they don't care if it's someone's home or someone's business. They only care that they can find the shelter, food, and water they need to survive. Your Grays Harbor County business likely provides for all three of those needs in varying amounts. If your business has no protection against pests, it's only a matter of time before they invade.
If your commercial facility has already begun to experience a pest infestation, you know the havoc it wreaks on every area of business. From damaging inventory, equipment, and your building to scaring off customers and damaging your reputation, a pest infestation is bad for business.
If your commercial facility requires pest control services, whether to prevent an infestation or to eliminate an active one, Beacon Pest Control is the trusted name in pest control in Grays Harbor County. We have over 30 years of experience solving pest problems, and we provide comprehensive treatment plans to protect your business from pests.
What To Expect From Our Commercial Pest Control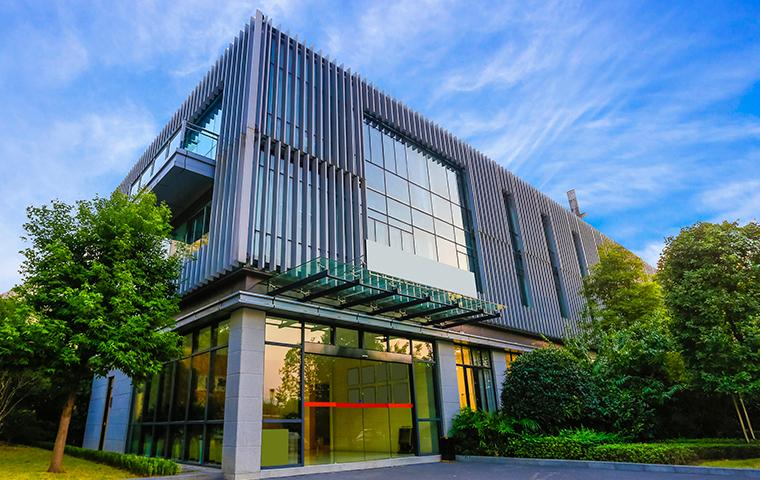 When you choose Beacon Pest Control, you choose customized services tailored to your business's unique needs. There are no cookie-cutter pest control plans here because we understand that your business requires treatments that target your specific problem areas.
In order to deliver the services you need, we begin by performing an extremely in-depth inspection of your property. We will cover every inch of your building and property outside to identify pests, entry points, areas of activity, harborage areas, and conducive conditions. With this information, we can develop a pest control plan that targets the specific areas where problems are occurring while also providing the preventative measures necessary to protect your entire property.
After our initial treatment, we'll work with you to decide on a follow-up schedule that maintains your business's protection in the most effective and non-invasive way. Our commercial services also include ongoing reporting that we typically update every month.
Apartment Complexes
Keeping your tenants happy makes your life much easier, but you won't have happy tenants if pests run rampant through your apartment complex. Keep pests out with Beacon Pest Control.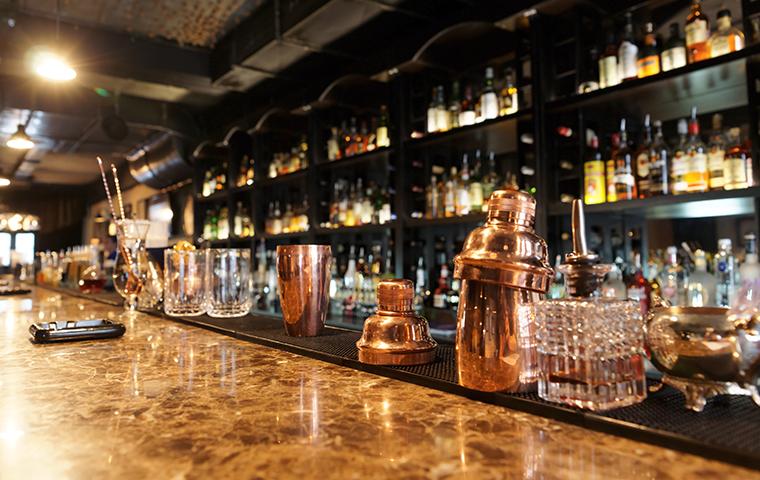 Bars & Restaurants
Pests in a restaurant or bar can cause illness, damage your reputation, and even lead to a shutdown. Protect your business with Beacon Pest Control.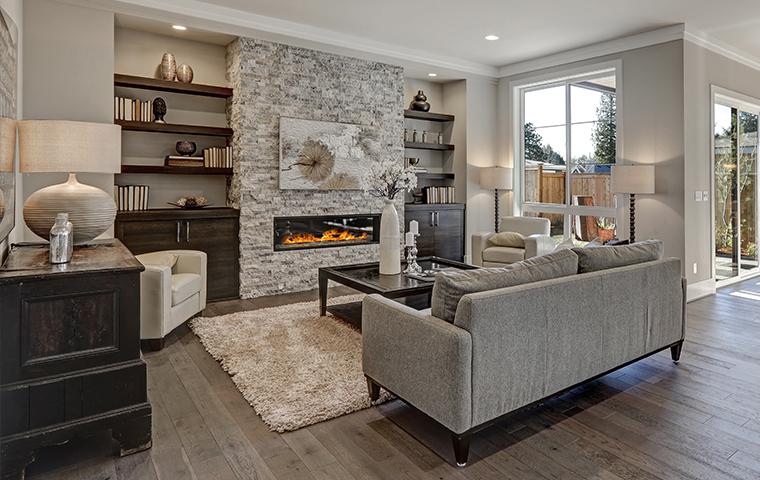 Condominiums
A pest infestation in one condominium can quickly spread throughout the building. Stop pests from getting into your building with the help of Beacon Pest Control.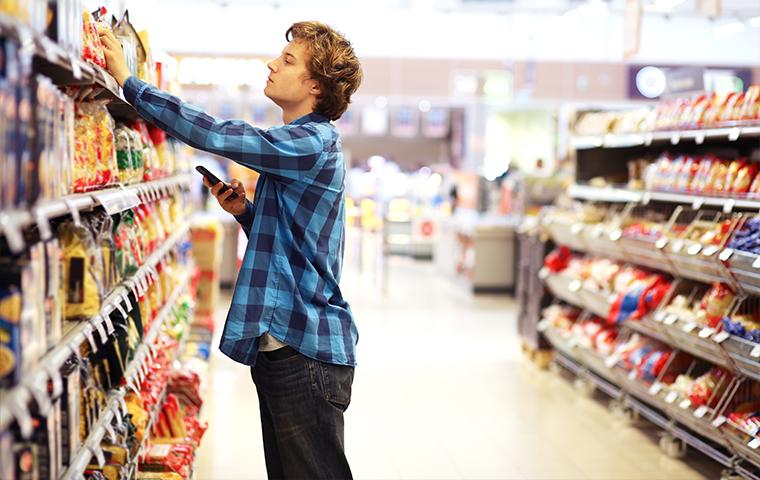 Convenient Stores
Scaring away customers and contaminating goods are just a couple of the problems you'll deal with if pests get into your convenience store. Keep them out with Beacon Pest Control.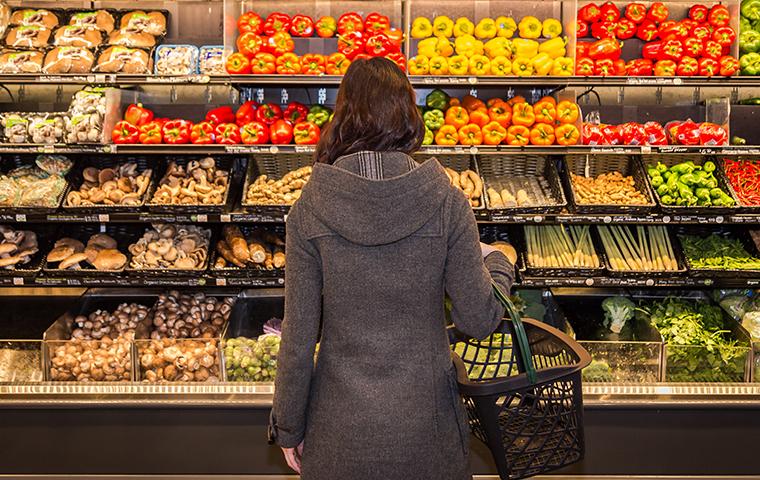 Grocery Stores
A pest infestation in a grocery store is unsanitary and can lead to the loss of many items on your shelves. Protect your business and your customers by partnering with Beacon Pest Control.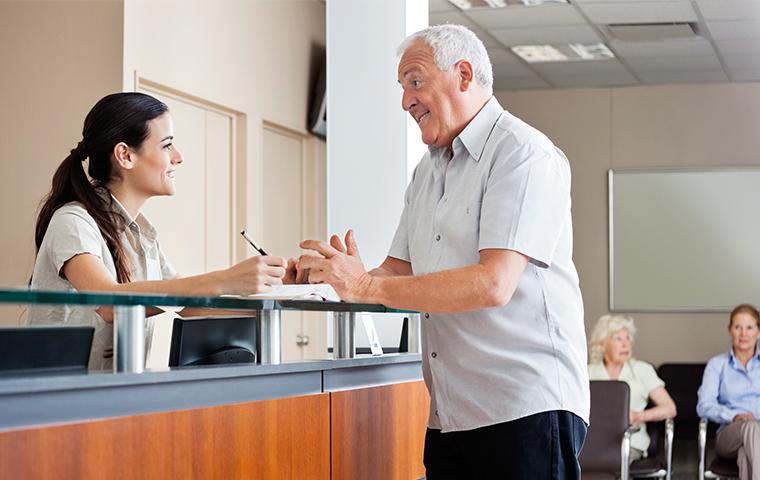 Healthcare
Keeping your healthcare facility sanitary is extremely important to your patients' health, but pests threaten your efforts. Stop them with Beacon Pest Control.
Reasons To Choose Us
When pests infest your business, you want the best pest control available. At Beacon Pest Control:
We have been solving pest problems since 1990.
We fully customize your service to your business's unique needs.
We place the highest value on earning your trust and confidence.
We stay up-to-date on advances in our field in order to provide you with the most effective, cutting edge service available.
We offer emergency services.
We deliver expert service and timely advice.
We care about the health of your business, your employees, your customers, and the environment.
We are members of the Washington State Pest Control Association.
We are members of the National Pest Management Association.
In addition to our general pest control treatments, we offer the following specialty services:
We Keep Your Grays Harbor County Business In Business
In the best-case scenario, a pest infestation in your facility will be a major headache. In the worst-case scenario, a pest infestation in your facility can damage your business beyond repair. At Beacon Pest Control, we are here to make sure that doesn't happen. Pest problems can be large and complicated, but no matter what type of infestation your business is dealing with, we have the experience, knowledge, and skill necessary to keep your facility pest-free and your business running smoothly. For any commercial pest problem, contact Beacon Pest Control today.
Request Your Free Estimate
Complete the form below to request your estimate