Protecting Your Grays Harbor County, WA Home From Pest Threats
Your home sees its share of problems that need to be taken care of on a regular basis. From small repairs to bigger home improvement projects, there's always something that you need to do. However, when pests invade, they bring a whole new set of issues to the table. Pest infestations are not usually something that can be taken care of with DIY methods, but you cannot put them off either.
If pests have gotten into your Grays Harbor County home, they can damage your house and put your family at risk of illness or injury. Effective treatment of the problem is essential, and that's where Beacon Pest Control comes in. We have been providing reliable, effective pest control to Grays Harbor County's homes for over 30 years. In those 30 years, we've developed a reputation as the trusted name in pest control in our area.
What To Expect From Our Home Pest Control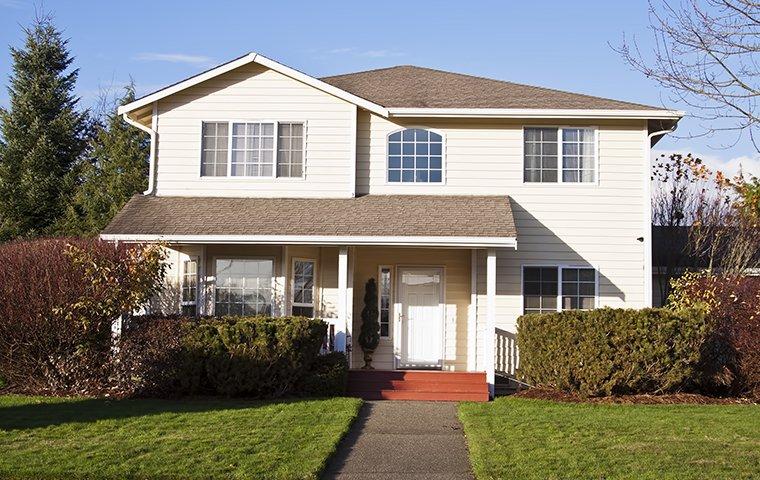 Your pest control plan begins with a detailed inspection of your property. We look for signs of pest activity, entry points, conducive conditions, and moisture intrusions during this inspection. We also check to see what pest deterrents you already have in place, such as animal-proofing and vapor barriers.
Areas of your home that we inspect include the following:
Driveway
Vegetation
Sidewalks
Other exterior property
Roof
Gutters
Chimney
Soffits
Eaves
Windows
Doors
Crawlspaces
Foundation
After our inspection, we'll tailor a pest control plan to your home's specific needs. If interior service is required, we'll begin there by setting out bait and other appropriate measures. Outside, we'll perform a season-appropriate application. Because pest pressures change from season to season, we make sure to provide the types of treatments that will best protect your home from the pressures they may currently face.
During follow-up visits, we'll apply the proper seasonal treatment to keep your home pest-free. We offer both quarterly and bi-annual services and can help you choose the right plan for your particular pest control needs. Our pest control service also includes follow-up inspections every three years to make sure no new problems are developing.
Our Home Pest Control Process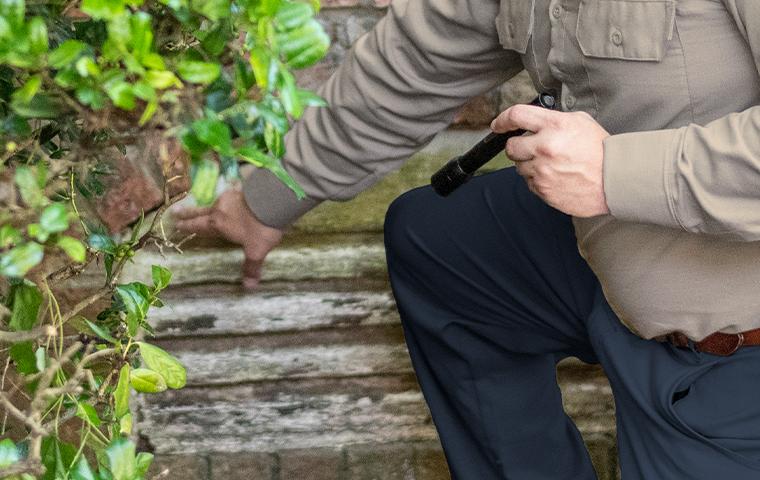 Inspection
An extremely detailed inspection is the best way to start your pest control service. It allows us to identify any area, no matter how small, that may contribute to your pest problems.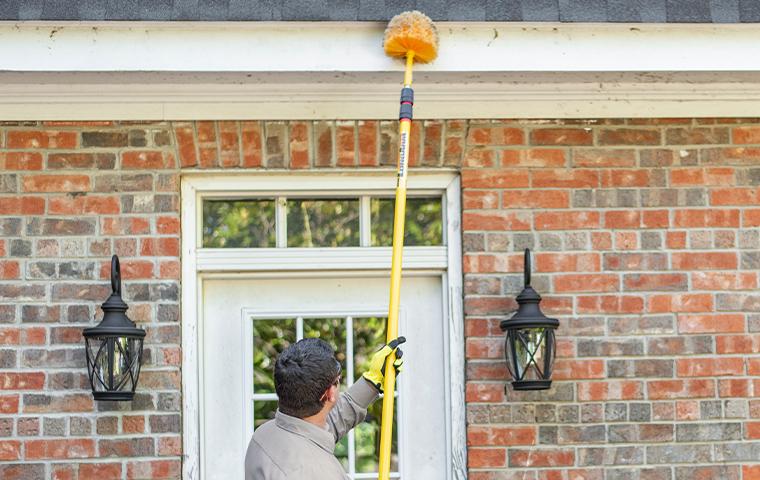 Treatment
Once we understand what areas of your home require special attention, we can provide your house with the treatment it needs to become and remain pest-free.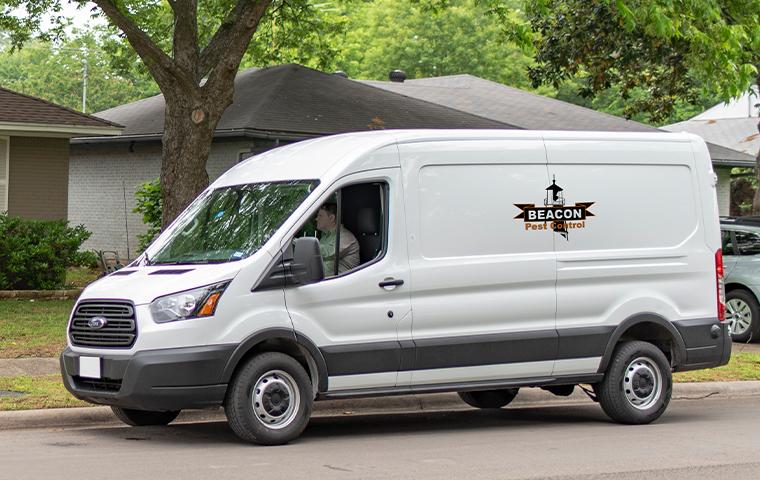 Follow-Up
We offer quarterly and bi-annual follow-up services to keep your home protected from pests all year long. We also re-inspect your house every three years to stop issues before they can start.
Our Specialty Pest Control Services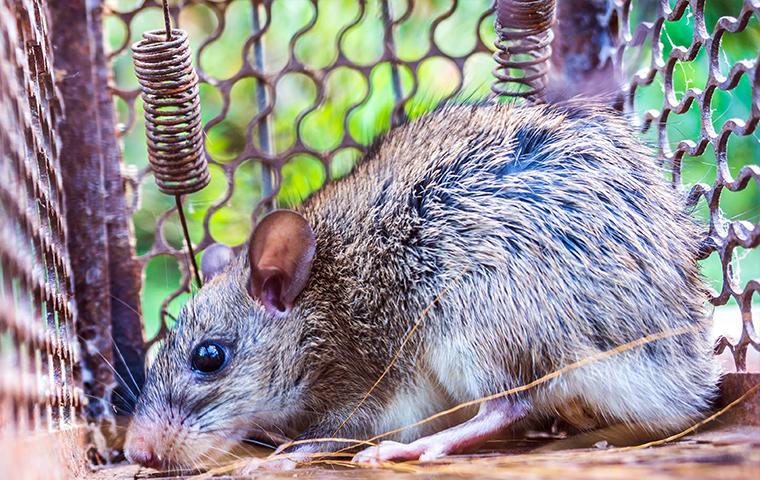 Our general pest control is ideal for many homeowners, but we also offer several additional services to meet all of your needs. These services include the following:
Animal proofing: This service provides trapping and repair services for larger pests, such as rodents.
Bare ground maintenance: This service will keep gravel or stone-covered areas free of weeds.
Structural pest services: This service treats the wood elements in your home from the foundation to the roof to protect it from wood-destroying organisms, such as termites.
Reliable, Effective, & Trusted Pest Control In Grays Harbor County
When pests get into your house, they can cause worry and stress that you don't want to deal with. The faster you get rid of them, the sooner you can get back to enjoying your pest-free home. Beacon Pest Control has been solving pest problems since 1990. We are committed to providing our customers with the kind of service that gives you the confidence to recommend us to your friends and family. If you have a pest control problem, don't hesitate to call Beacon Pest Control to request a free estimate today.
Request Your Free Estimate
Complete the form below to request your estimate